6 tags
ABRAMOWITZ PRESENTS VIOLENSE PRODUCT SHOWCASE FEATURING MESSY GUEST PICTURE$ SATURDAY, DECEMBER 15  7 PM - 12 AM CARDOZA FINE ART 1320 NANCE, HOUSTON, TX 77002  www.CARDOZAARTGALLERY.com
7 tags
8 tags
5 tags
3 tags
2 tags
To all those who bought work at the Give Up show and are waiting to pick it up, thank you for your patience. Please contact us at cardoza.fine.art@gmail.com, by phone, through Facebook, or visit us during our business hours. Once again, Thank You!
9 tags
5 tags
12 tags
6 tags
Give up →
9 tags
Give up →
7 tags
8 tags
8 tags
6 tags
http://www.christophercascio.com/ →
9 tags
6 tags
7 tags
6 tags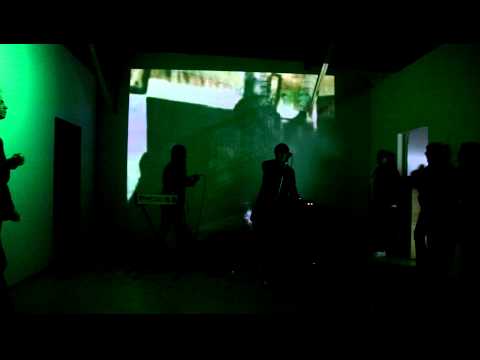 5 tags 6 tags
8 tags
4 tags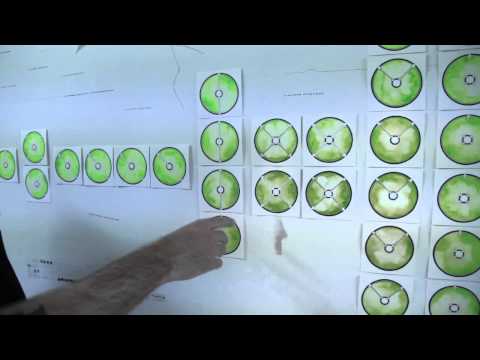 Jon Read →
Ken Wiatrek →
Tina Forbis →
11 tags
ALL DREAD SET - COXCOMBS, TINA FORBIS, JON READ,...
Behind the end of the last Mayan Great Calendar you'll find many people looking for answers. Some link metaphysical forces to stress, heart disease and cancer rates. Many worry that the end times are near. Some point their fingers at vast conspiracies. "Much of HipHop culture (including the name HipHop with the twin HH symbolism) comes from Masonry as well, i.e. notice Will Smith in...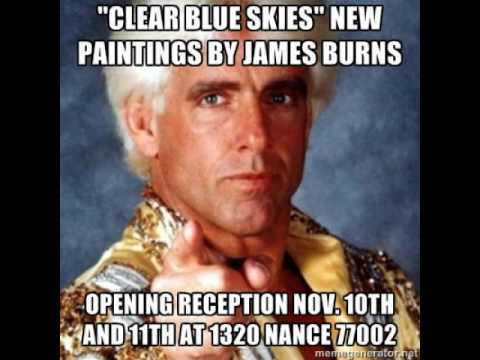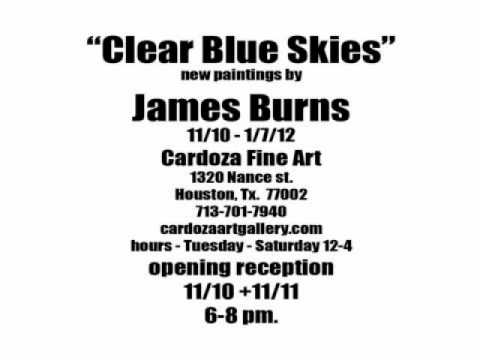 1 tag
4 tags
Recent press on "The Bitterness of the Red Pill"... →
4 tags
Recent press on "The Bitterness of the Red Pill"... →
5 tags
6 tags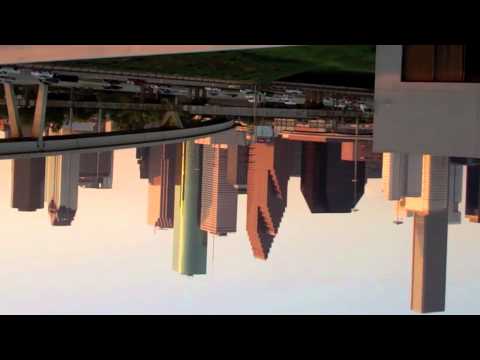 3 tags
artist's statement for "The Bitterness of the Red... →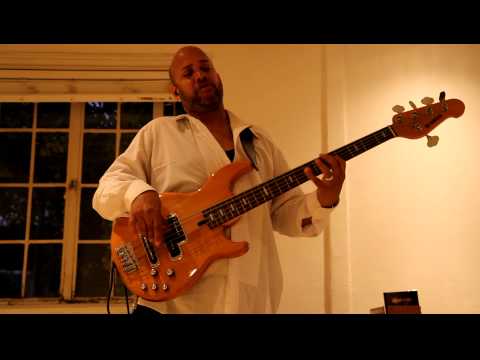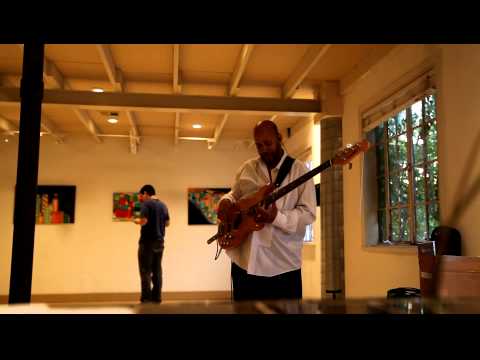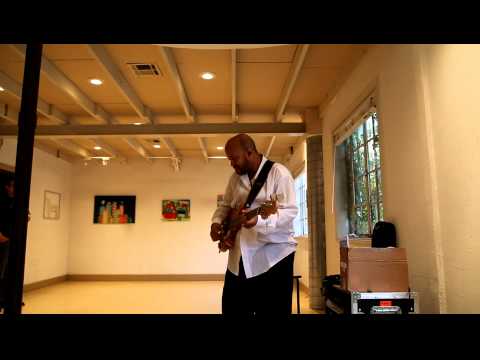 7 tags
7 tags
6 tags